Just like any team is the sum of its parts, the people who work here are the best which is why Source Communications is the best.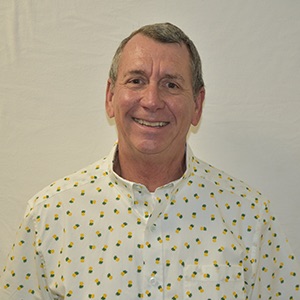 Jeff Ditges
Executive Director, Partner
An inventor and entrepreneur by nature, Jeff is the creative force behind many of our ideas and products and many of the solutions that help our customers run their businesses more efficiently. Outside of work, Jeff enjoys family time with his wife Laura his kids and grandsons. Traveling, exploring, skiing fast and sailing is where Jeff is likely to be on his time off.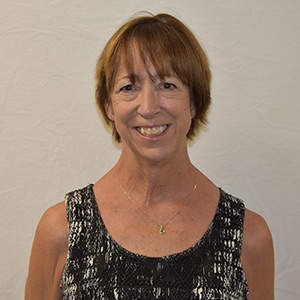 Laura Ditges
Chief Financial Officer, Partner
Laura is a former corporate lawyer who was the Broomfield city attorney for three years. She handles all financial aspects of the business. While not at Source she is spending time with her two grandsons, traveling the world and working upholstery projects.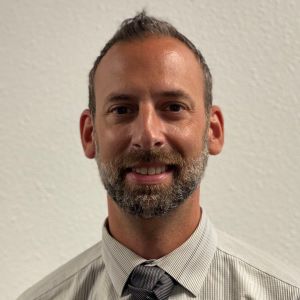 Erik Bohem
Director of Operations
Erik brings more than 20 years of retail and operational management experience to Source. He handles everything from negotiations, budgeting, and strategy, keeping everything running smoothly. Outside of Source, Erik loves hiking 14ners, rock climbing, running long races (Marathons and Ultramarathons), and spending time with his wife Melynda and their two boys.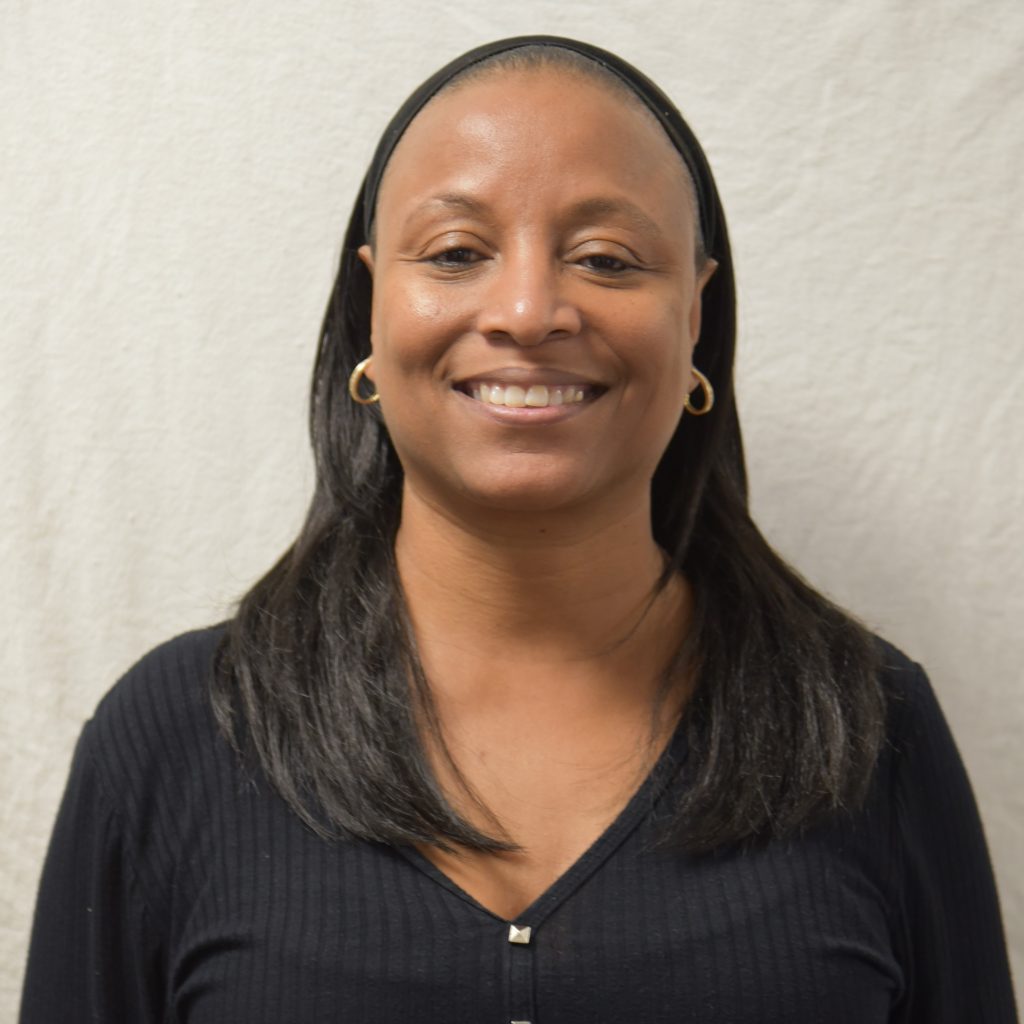 Lakesha McLemore
Human Resources Director
With over 20 years of HR experience, she knows how to help the Source family grow to support our customer needs. Lakesha has an Advanced HR Generalist Certificate from SHRM, ADP Payroll Certification, and is a Registered Notary in the State of Colorado, among many other certifications and awards. When away from her Source Family she enjoys cooking, traveling and spending quality time with her husband, children and grandchild.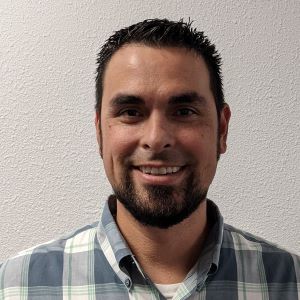 Ryan Cobb
Materials Manager
Ryan brings more than 20 years of purchasing and inventory management experience to Source. He oversees the business purchasing of raw goods, quoting and cost analysis. In addition, Ryan works to build relationships with our vendor partners. Outside of Source Ryan enjoys golfing, basketball, as well as attending sporting events. His priority is investing time in his wife Jessica and their three boys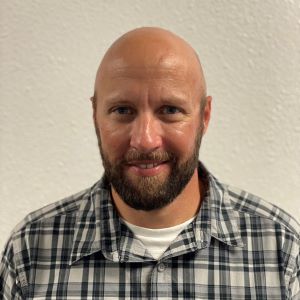 Doug Johnston
Industrial Designer
Doug brings a diverse background in design and manufacturing.  His role involves taking the specifications from the customer to develop custom solutions for their Point-of-Sale needs.  He designs and configures our custom modular poles to fit the equipment and layout used in each location.  He is also involved with designing custom metal components when new devices and needs arise.  Outside of work he enjoys fishing and spending time outdoors.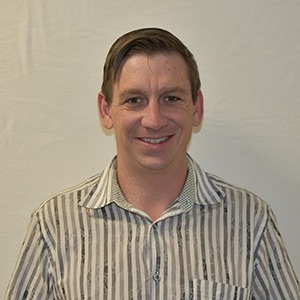 Andrew Ditges
Technical Account and Project Manager
Andrew started working in production at 16 years old. In 2010 he graduated from University of Colorado with degree in Environmental Science and minors in Geography and Atmospheric and Oceanic Sciences and started working full time in the Installation Department. Andrew spends his free time traveling the world, camping in his Eurovan camper and sailing on his 18 ft Hobiecat.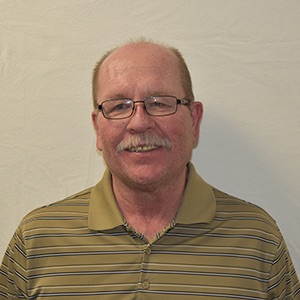 Mike Hall
Technical Account and Project Manager
Mike has 28 years of experience in the industry along with the certification of BICSI Registered Communications Distribution Designer (RCDD). Mike has three granddaughters, one local here in Denver and the other two relocating back to Denver in December. He is a dog enthusiast and with Black Lab and a Goldendoodle. He also enjoys the outdoors and riding the local scenic railways.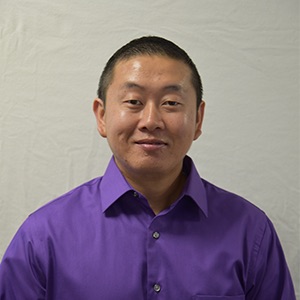 Houa Lee
Warehouse Manager
In true family business fashion, Houa's father worked at Source for over 20 years and conviced Houa to join the business. Houa rose through the ranks because he is very diligent and attentive to every aspect of his work. In his free time Houa enjoys adventuring the outdoors and going on hikes.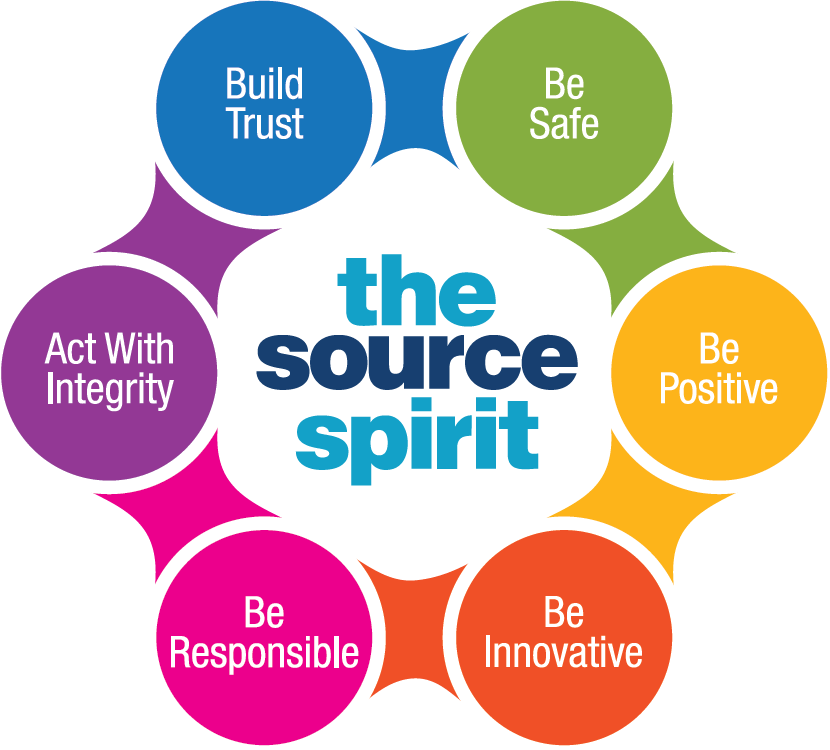 Source Spirit
Interested in joining the team?
Our team at Source Communications does more than deliver high-quality, comprehensive, products and installation nationwide. We believe in strong teamwork that results in secure career opportunities for our employees. Source Communications promotes a healthy work culture with clearly defined values. We are an equal opportunity employer, committed to our employees professional growth providing and success in an enjoyable work environment. If this sounds like your king of workplace, we welcome you to apply!