Just like any team is the sum of its parts, the people who work here are the best which is why Source Communications is the best.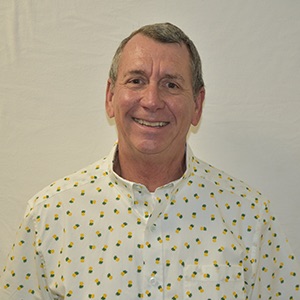 Jeff Ditges
President/ Partner
An inventor and entrepreneur by nature, Jeff is the creative force behind many of our ideas and products and many of the solutions that help our customers run their businesses more efficiently. Outside of work, Jeff enjoys family time with his wife Laura his kids and grandsons. Traveling, exploring, skiing fast and sailing is where Jeff is likely to be on his time off.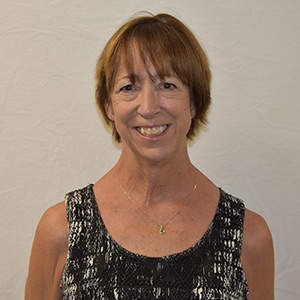 Laura Ditges
Chief Financial Officer, Partner
Laura is a former corporate lawyer who was the Broomfield city attorney for three years. She handles all financial aspects of the business. While not at Source she is spending time with her two grandsons, traveling the world and working upholstery projects.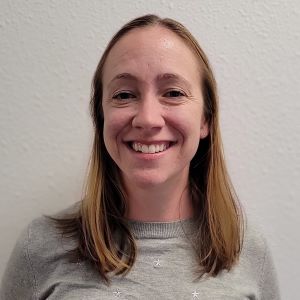 Kristen Manning
Director of Finance
Kristen has returned to Source after growing her family and exploring her passion for non-profits. She is glad to be back to Source where she will learn the financial ropes from Laura. She looks forward to helping Source grow and innovate for the next 30+ years! When not working or parenting Kristen enjoys travel, reading, and a good tv binge watch.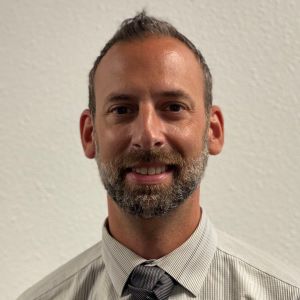 Erik Bohem
Director of Operations
Erik brings more than 20 years of retail and operational management experience to Source. He handles everything from negotiations, budgeting, and strategy, keeping everything running smoothly. Outside of Source, Erik loves hiking 14ners, rock climbing, running long races (Marathons and Ultramarathons), and spending time with his wife Melynda and their two boys.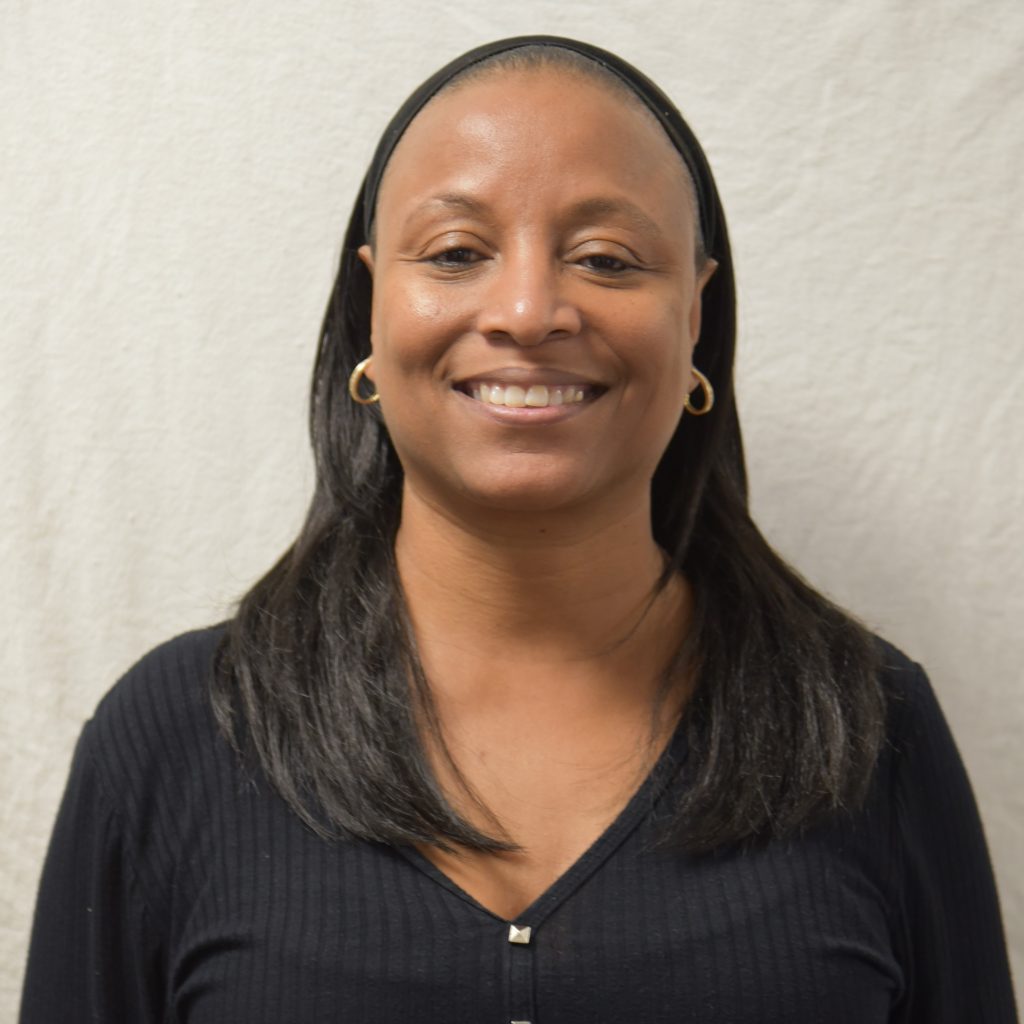 Lakesha McLemore
Human Resources Director
With over 20 years of HR experience, she knows how to help the Source family grow to support our customer needs. Lakesha has an Advanced HR Generalist Certificate from SHRM, ADP Payroll Certification, and is a Registered Notary in the State of Colorado, among many other certifications and awards. When away from her Source Family she enjoys cooking, traveling and spending quality time with her husband, children and grandchild.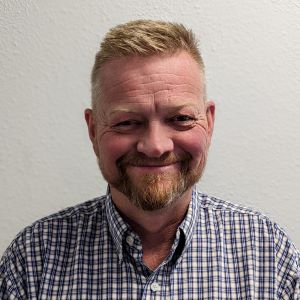 Mark Breslin
Account and Project Manager
Mark Has over 24 years of experience in the structured cabling industry, and 16 of those years as a project manager. Mark started out at the bottom of the ladder and has continued to challenge himself to reach for the next rung. With his free time he enjoys, catching up with his kids, watching football or hockey, or attempting to play golf or fish.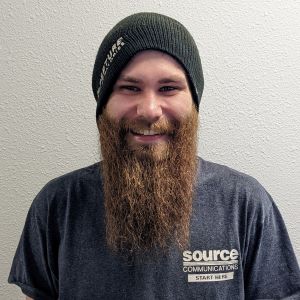 Jeff Wright
Service Manager
Jeff was a King Soopers Associate and saw Source's crew performing a network remediation and thought, hey, that looks pretty cool! He asked one of them for a business card… and here we are. Over the years he's gathered many certifications and has become one of the most knowledgeable members of the installation team. He is a Gallagher Access Engineer, DMP, Axis, and Corning certified. He was promoted to manage all service work on both the Source of Security Division and Source Communications.  On his free time he enjoys playing paintball, driving hobby grade R/C's, and going to concerts.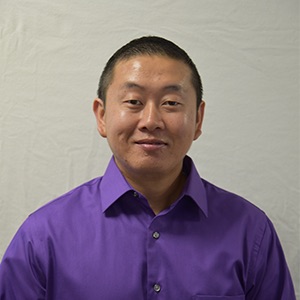 Houa Lee
Warehouse Manager
In true family business fashion, Houa's father worked at Source for over 20 years and conviced Houa to join the business. Houa rose through the ranks because he is very diligent and attentive to every aspect of his work. In his free time Houa enjoys adventuring the outdoors and going on hikes.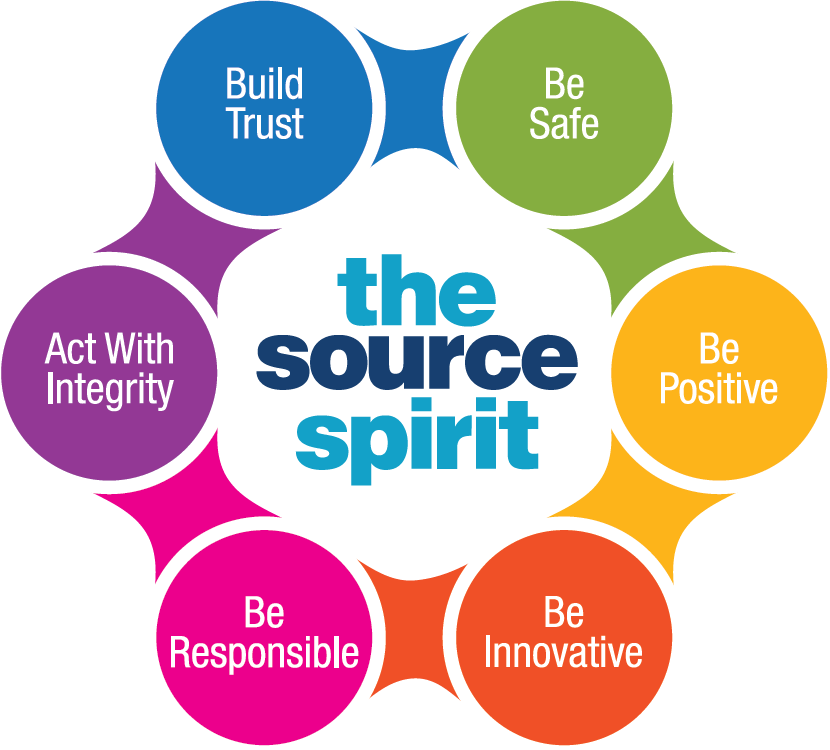 Source Spirit
Interested in joining the team?
Our team at Source Communications does more than deliver high-quality, comprehensive, products and installation nationwide. We believe in strong teamwork that results in secure career opportunities for our employees. Source Communications promotes a healthy work culture with clearly defined values. We are an equal opportunity employer, committed to our employees professional growth providing and success in an enjoyable work environment. If this sounds like your king of workplace, we welcome you to apply!