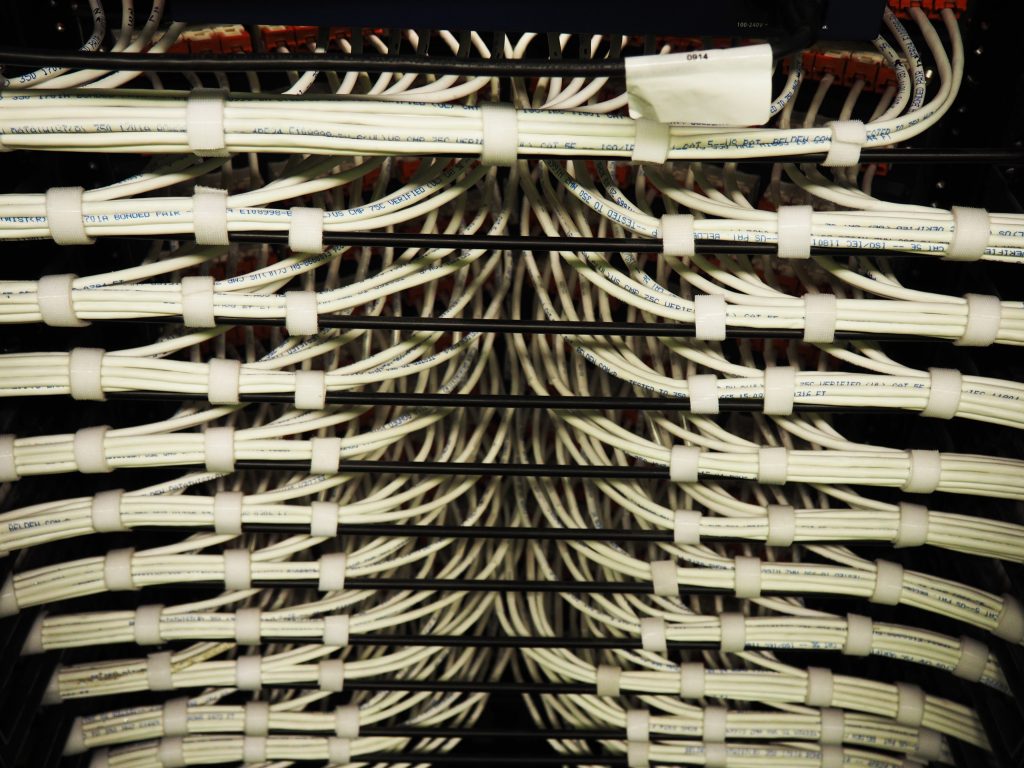 Quality Service, Quick Turnaround and Qualified Technicians
They Don't Call. They Don't Write.
Your applause for a job well done is silence from your users. When they're not sending emails or making frantic phone calls to your department, you know you have been successful. Starting with the right low voltage cabling and installation is the first step to keeping those emails and phone calls to a minimum.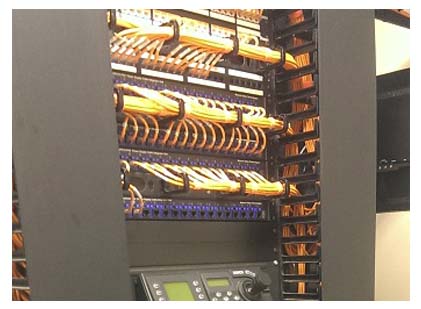 Cabling Professionals
When you need your cabling done quickly, efficiently, and correctly there's no better cabling source in Colorado than Source Communications. We've been cabling schools and businesses in Colorado and around the country since 1987. If your cable infrastructure isn't done right the first time, it can interrupt your business, costing you time, money, and perhaps even your reputation. With our thoroughly trained employees and Registered Communications Distribution Designer on staff, your project is completed from start to finish by knowledgeable, experienced professionals. It means less downtime for you and greater productivity from your system.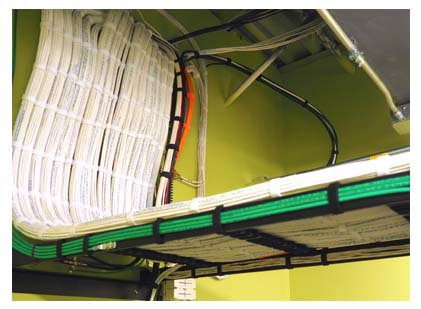 Cabling That Fits
Our team will make sure your business has quality data and communications cabling that fits your needs, time frame, and budget. We can work with your project managers and other tradesmen to make sure the cabling is completed with the least amount of disruption to your business and employees as possible. Got a complicated cabling requirement? We love a challenge. Call us and let us help you solve it.