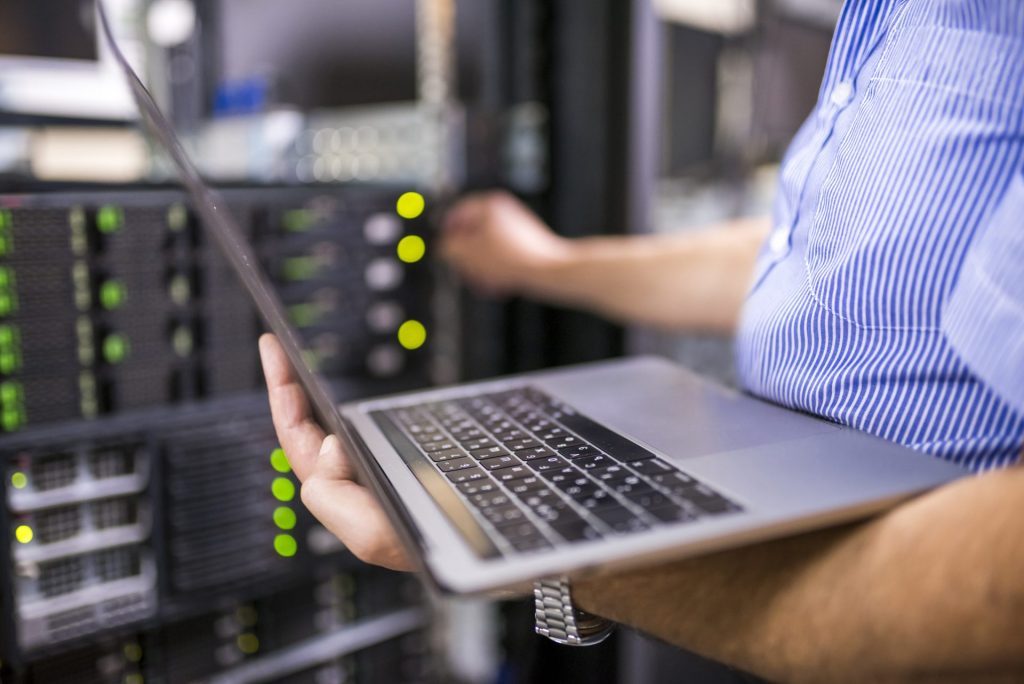 Single Vendor Solutions for Products and Services
We love one-stop shopping, don't you? Let us be your go-to source and completely construct your project as your one point of contact!
We're the single vendor solution for your entire project: Low voltage cabling, security systems, commercial audio, directional boring/trenching, network equipment installation, MPS, and UnderStand installation services. We do it all!

Big Savings in Time and Money
Choosing the right partner for each part of your project can be frustrating and overwhelming.  Our services are comprehensive and ensure you'll get it done right the first time, saving you time AND money.  We can provide discounts by already being on your job site, cross-utilizing our resources without additional mobilization costs.

Synchronized Projects
When multiple aspects are handled by one company, workflow becomes easy.  Headaches and finger-pointing are minimized when designing, scheduling and invoicing are done by one company with complete offerings!

Greater Quality Control
From project inception, we can manage the level of quality we expect for your project that is consistent with your needs.  If the different parts of the project are awarded to multiple vendors that don't adhere to the same QOS, this can cause setbacks in the overall project or provide a non-uniform appearance at the end of the project.

Years of Experience
With over 32 years in business, Source Communications has provided Turn-Key Solutions to many satisfied customers.  Let us show you what we can do for you!